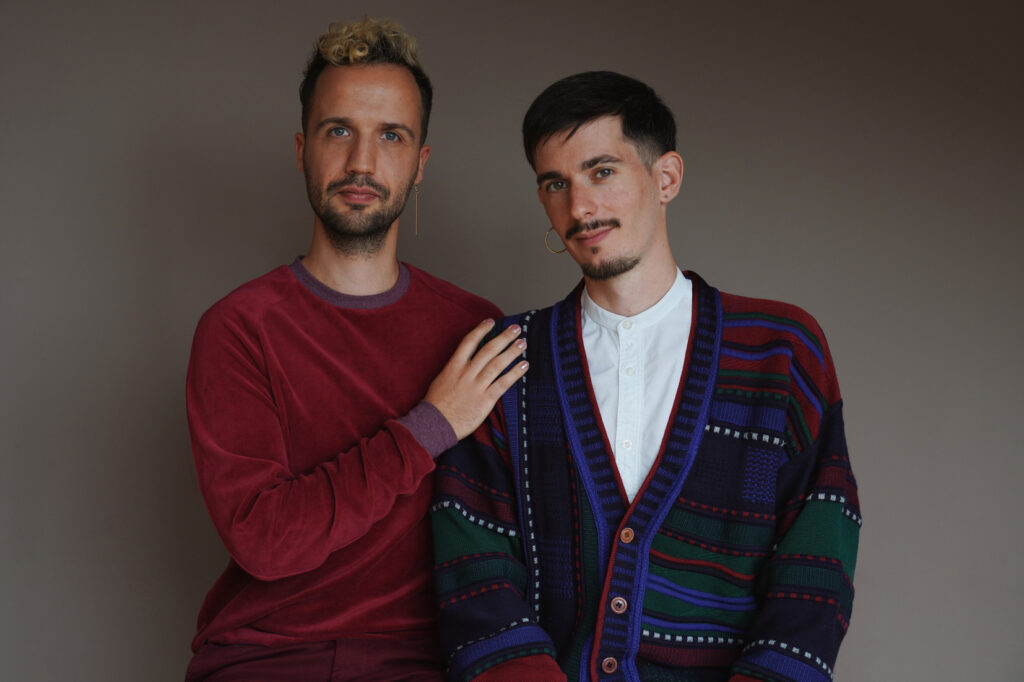 The Argentinian and German stage directors Federico & Wenzel Vöcks de Schwindt have shared a partnership that extends from their private life to their artistic collaborations since 2014.
Their joint works under the label Vöcks de Schwindt range from documentary and performative works to multilingual drama productions and music theatre. They are currently exploring questions of migrant identities, queer heritage, male tenderness and the performativity of objects.
They are based in Berlin (Germany).
With On the first night we looked at maps Vöcks de Schwindt were selected in 2020 for the newcomers' platform of the Performing Arts Festival Berlin (Germany). Furthermore they were invited to perform the piece at festivals and theatres such as the Furore Festival in Ludwigsburg (Germany), the TD Berlin, the WUK Theater Quartier in Halle/Saale (Germany), the festival Verso Sud in Corato (Italy) as well as the Altofest in Naples (Italy) and Valletta (Malta).
Currently Vöcks de Schwindt are investigating on the temporality of everyday objects in the performative research production process titled Die Zeit in den Dingen (Time in Objects), supported by the German Fonds Darstellende Künste. In June this year they will debut at the Staatsoper Unter den Linden in Berlin directing Schubert's  Winterreise in a staged production.
---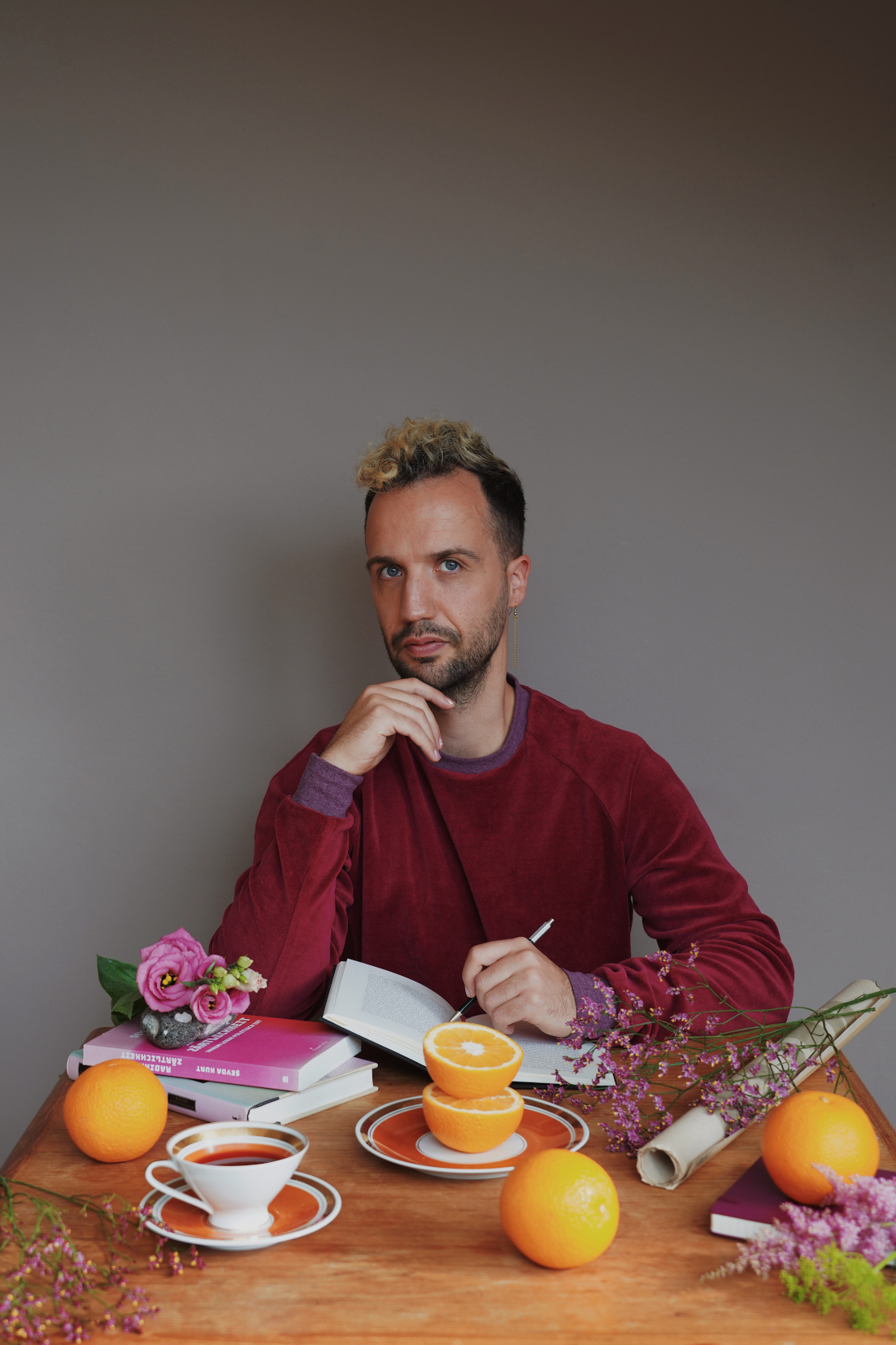 ---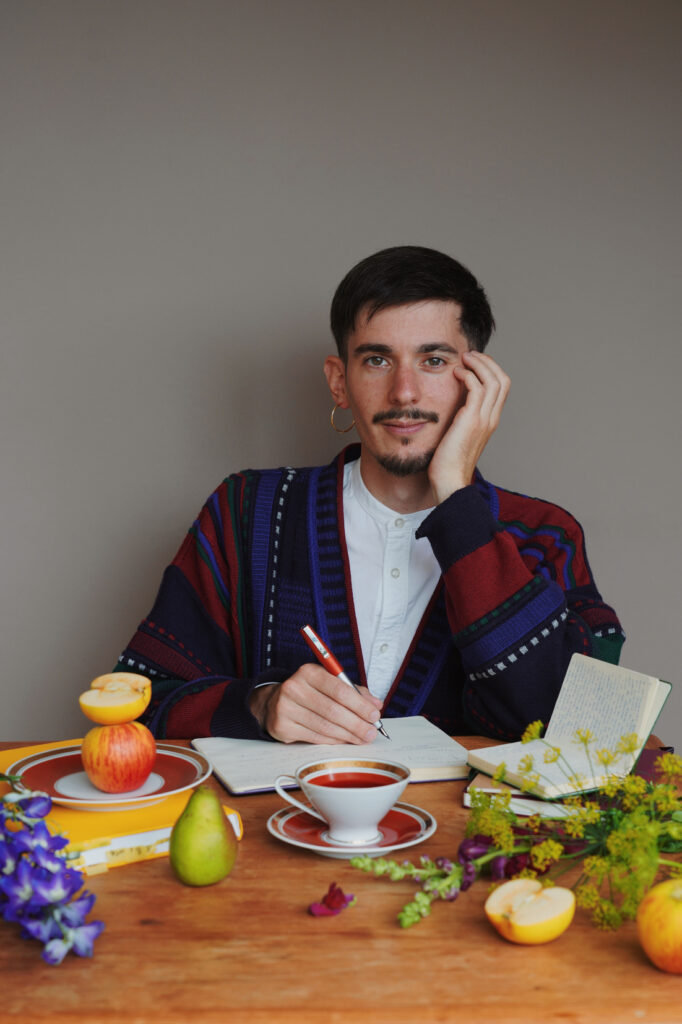 Photos: Delfina Carmona
---